MUAY BORAN
Master of muay boran & Krabi Krabong
ABOUT ME
Mr.Thepnarin is a well known Master of Muay Thaï.
Boxing is in the blood for several generations, his father was a famous thai boxer himself in the early 90
Kru Newdecided after a wonderful career in the swiss police enforcment to consacrate his life to the muay Thaï to one and others.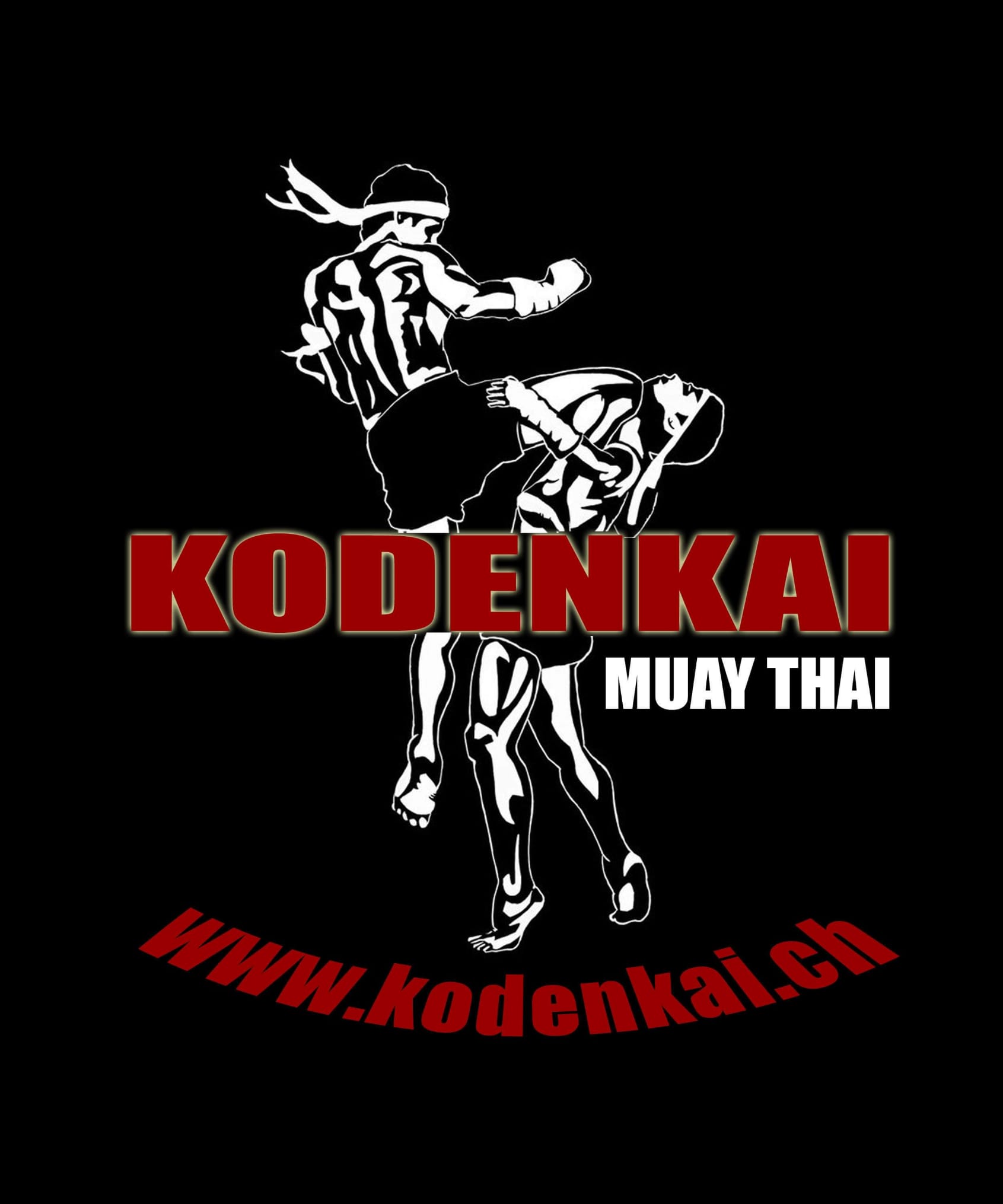 ….
James Martin | Company name
CONTACT US FOR A TRIAL
Kru New speaks thai, french and English fluently.For any information please feel free contact him
LAYTHONGNOI THEPNARIN
KRU NEW